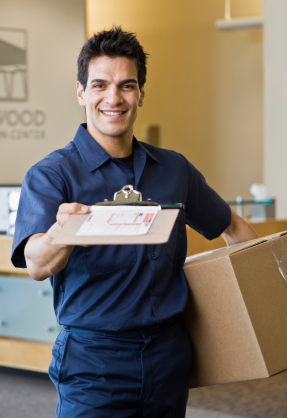 Keystone Printing Group is perfect for very short to medium run commercial, digital, mailing service, envelope and U.V. coating needs!
Our U.V. coating comes in gloss, dull, glue-able (for pocket folders) and dry erase finishes. Call us if you need samples of anything. (517) 485-0032.
When it comes to printed products, you are limited only by your imagination. We'll leave you to bring your uncommon printing ideas to us! Why not take advantage of our expertise!
View our NEW digital packaging options!
Digital Packaging Outlines